Welcome to my Website!
I am a geologist from Nepal My page in Neocities.
I study in Central Department of Geology Kirtipur, Kathmandu, Nepal
This is my recent photo: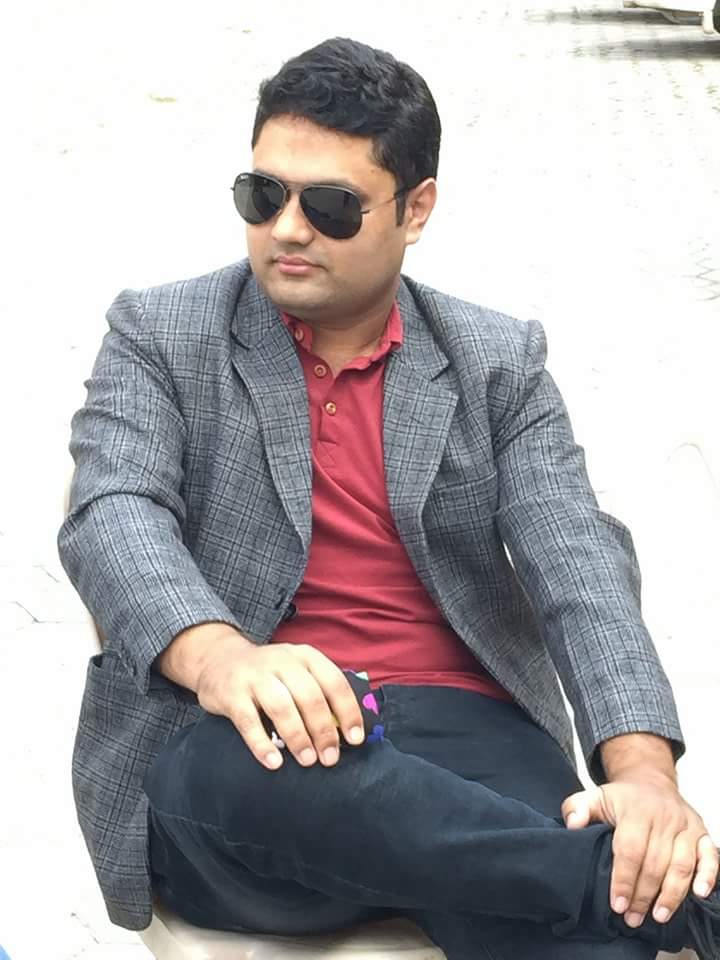 These are my hobbies:
Listening Music
Chatting with friends in FB
Reading newspaper
To contact me, send email at pathaksantosh5782@gmail.com, Thank you!